http://creatingsparks.com.gridhosted.co.uk/?endonezit=what-are-binary-options-investopedia'a=0 Quetta: Balochi Labzanki Deewan Quetta and Balochistan Academy of Sciences and Research held arranged a condolence conference to pay tribute to renowned Balochi Poet and Writer Baig Muhammad in Quetta Press Club, on Wednesday.
Speaking on the occasion, Dr. Abdul Malik Baloch said, "When I was a student, I used to read write-ups of Baig Muhammad Baigal with great interest. His writings were inspiring, and attracted me too much."
He further added, "There is no iota of doubt he was a great literary figure, who had a vast stock of pure Balochi words, so much so his words would make his writings more attractive to his readers, including me."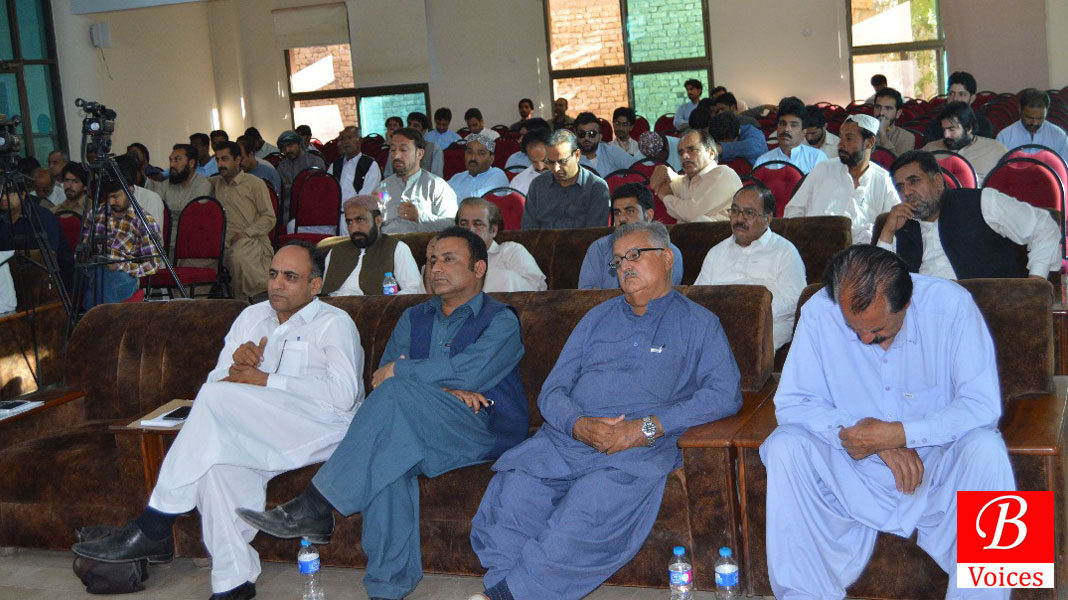 Chairman of the Balochi Labzanki Deewan, Yar Jan Badini, lamented, "Unfortunately, when our literary figures die, we come to know about their worth and their literary services. Similarly, we are today gathered for the purpose of paying a tribute to him, and several have come to know about literary services of Baig Muhammad Baigal today. This is sad."
Tastylia Oral Strip without prescription
follow url
However, he concluded, "Our poets, writers, and artists are playing a pivotal role in our society despite the fact that they are facing financial problems, which is why it is requested to the government to financially support them, so that they may be able to continue their literary services."
Mr. Yar Jan Badini present vote of thanks to the participants in the end.