Yahya Reki
Mashkel: One-third of Mashkel Tehsil in district Washuk is suffering from complete electricity failure since second day of Ramzan, learnt Balochistan Voices.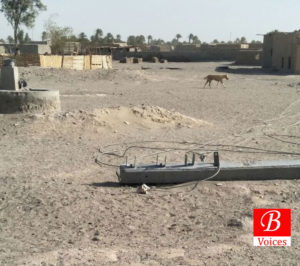 Major parts of three Union Councils of Mashkel namely; Lad-Gasht, Sautagan and Aahugo suffer from complete electricity blackout. More than eight electricity supply towers between Sautagan and Aahugo have been uprooted due to heavy wind and four electric transformers in city area have been brunt due to heavy load of electricity.  Mashkel is provided electricity by Iran.
Mashkel is situated at a distance of 550 KM in Southwest of Quetta and has a population of over 25,000. Mashkel links Pakistan with Iran and Asian Countries for trading, export and import. It plays a prominent role to improve socio-economic conditions of country.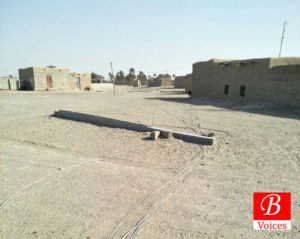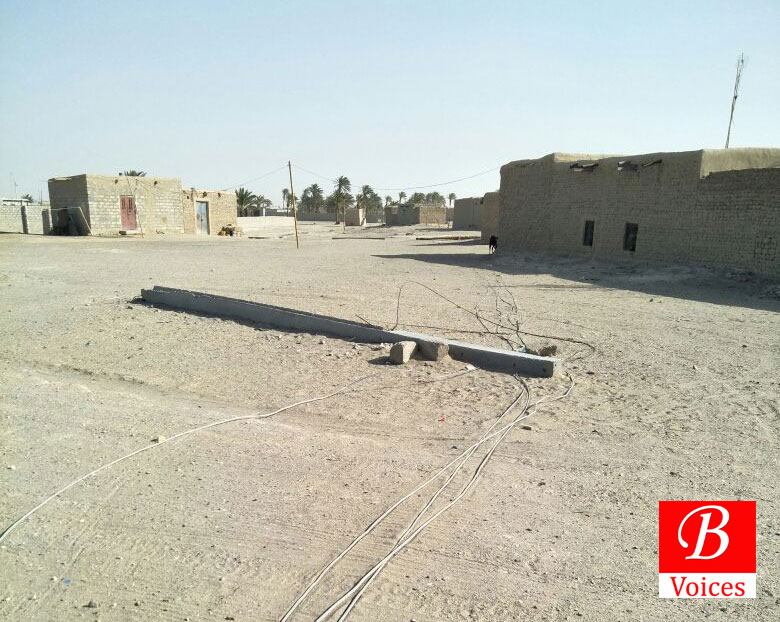 Non-supply of electricity is causing great deal of problems for the population. Local trade, which is a primary source of livelihood, has been badly affected. People have to bear the hot temperature of over 45 Degree centigrade without electricity.
Mr. Aman Ullah Reki, Chairman Municipal Committee Mashkel, told Balochistan Voices that Due to over loading often transformers burn and leave the people in darkness for long time. "We have also apprised our Provincial and National Assembly representatives but sadly they have not heeded to our requests," He added.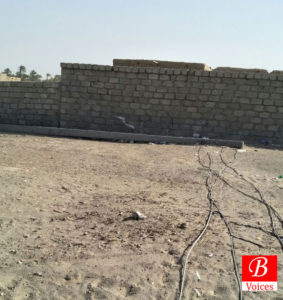 Mir Arif Reki, Vice Chairman Municipal Committee Mashkel, told Balochistan Voices that not resolving the electricity problem in Mashkel has exposed the selfish nature of representatives of the area. Mr. Reki lamented that falling down of electric towers and cable has been became a routine issue.
Electric towers near Pak-Iran border area don't have any tough cement layer which causes them to fall down very easily," said Waqar Reki, Human rights Secretary of Chagai chapter of Balochistan National Party. "Once towers are uprooted then they are not fixed for weeks which exacerbate the situation for people," he added.
Group of people in Mashkel Bazaar also protested against non-supply of load shedding. On Thursday, People of Mashkail carried out a rally against electricity load shedding which converted into a demonstration. Demonstrators demanded from government to take serious actions against responsible people and resolve the issue.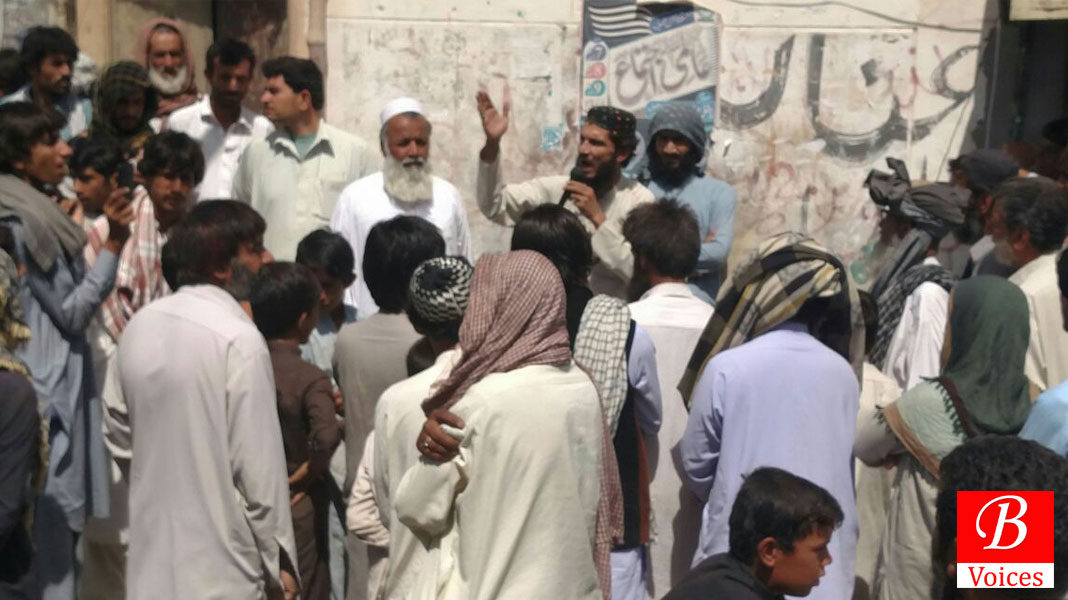 People of Mashkel have demanded from government to ensure installation of uprooted of towers as soon as possible so that the electricity supply can be resumed to affected areas of Mashkel.