London: Accessibility in media stories should not be an afterthought agreed the participants of a digital inclusion session in Mozfest 2017. There is no point in producing media content if it's not accessible for everyone.
The session titled "Creating accessible stories and reaching new audiences in media" was co-facilitated by Adnan Aamir, Editor of Balochistan Voices and Joanna S. Kao from Financial Times New York.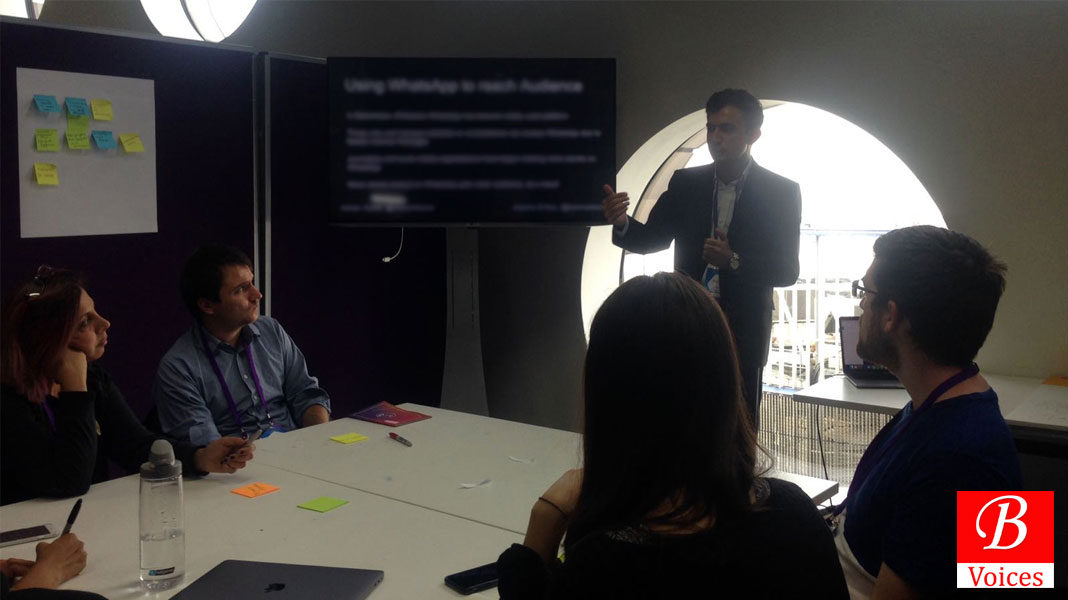 Mozfest is considered to be the world's leading festival for the open Internet movement and its held every year in London in last weekend of October.
Participants of the session discussed internet connectivity issues, youth accessibility and graphics and content production. They discussed the challenges faced in these areas and also offered solutions.
There is no point in producing media content if it's not accessible for everyone
Participants suggested that media websites should make their content available for offline downloads which can be downloaded by internet users with bandwidth problems whenever they are able to connect to internet. One participant suggested that news websites and apps should develop their lighter versions which should not consume high bandwidth and therefore easy to access.
Participants of the session also emphasized the need of making news content easy and understandable for the youth so that they can easily understand it. They also agreed upon the need to encourage young people to participate in the world of online media.
Participants and the facilitators of the session vowed to continue the discussion on the topic of accessibility in media.