Quetta: Shakoor Ahmed Baloch, Provincial Chief of Small and Medium Enterprises Development Authority (SMEDA) was elected as first ever President of Balochistan Chapter of British Alumni Association.
First ever elections of British Alumni Association Balochistan Chapter were conducted by British Council team at Quetta, on Saturday.
The British Alumni from Balochistan are nearly hundred in number and most of them have completed MS and PhD from British Universities and they are serving in different organizations in Balochistan.
Elections were held for the positions of President, General Secretary, and Treasurer. 10 British Alumni members contested elections and more than 50 alumni voted in the elections.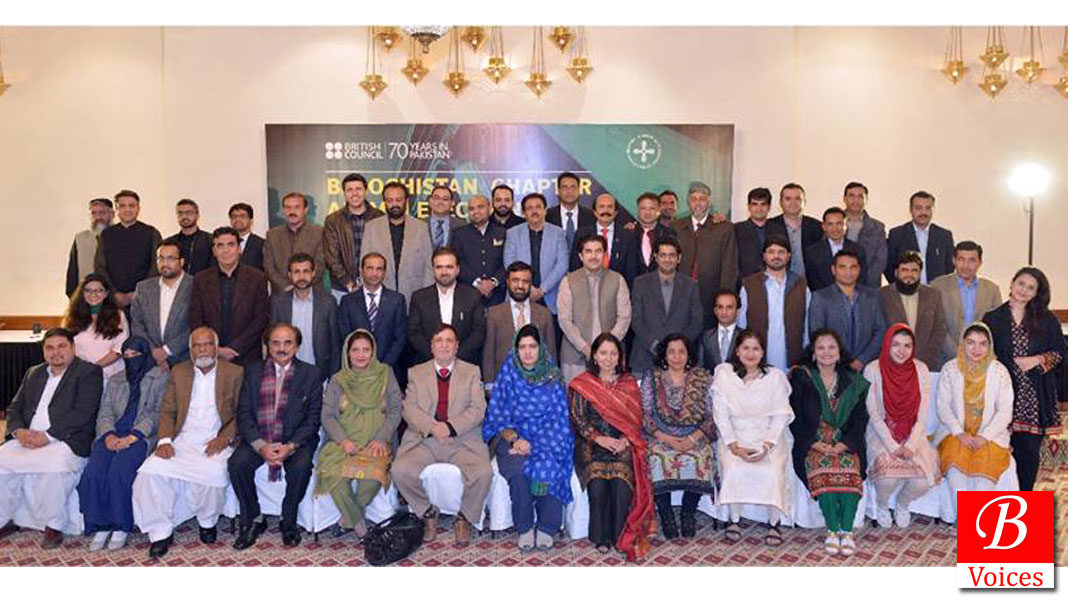 Ms. Rahila Durrani, Speaker Balochistan Assembly was the Chief Guest of the election ceremony. She appreciated British Council and expressed her gratitude for establishing Balochistan Chapter of British Alumni Association.
Later, Speaker Balochistan Assembly announced the election results. Mr. Shakoor Baloch was elected President, Ms. Roshana Amanullah from BUITEMS was elected General Secretary and Mir Saadat Baloch from the University of Balochistan was elected as Treasurer.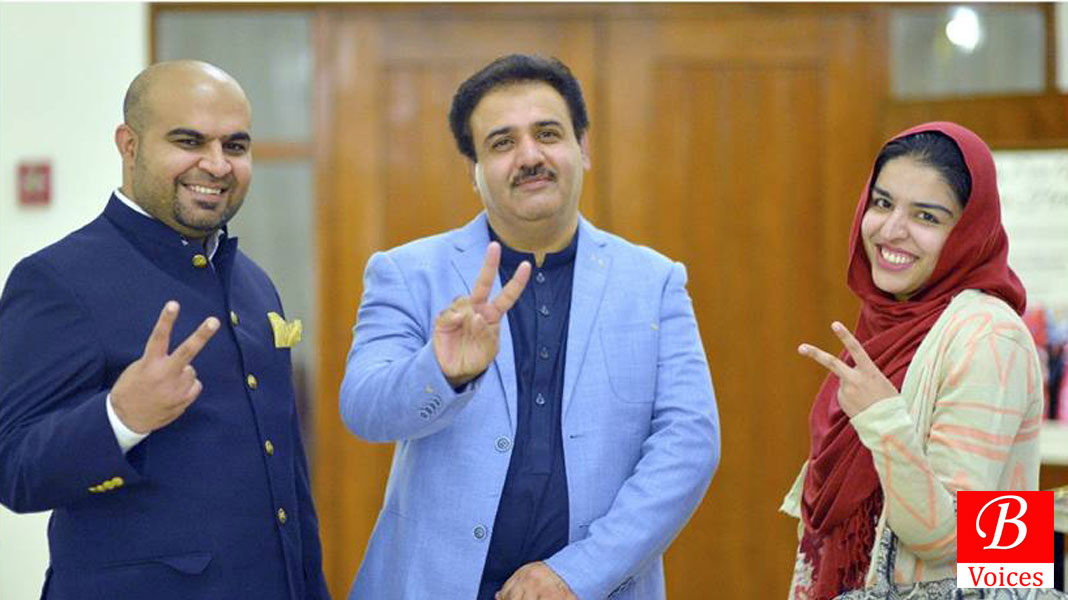 Talking to Balochistan Voices, Shakoor Baloch said that He will do his best to work for the development of Balochistan province. "We will try to secure a maximum number of scholarships for students of Balochistan in the areas of Education, Economics, and Development amongst others," He added.