On Monday 12th of November 2018, I reached Washington D.C. Prior to that I Had already visited Oklahoma and St. Louis. I had visited different Newspaper and TV channel offices during my visit, such as Voice of America, New York Times, St. Louis Post Dispatch, 9 News TV, Channel 5 etc. During my trip I met with different News editors, News anchors and other staff members of local media houses. It was really great opportunity to visit USA.
Washington D.C is the 22nd most populous city of United States. It was formed from land donated by Virginia and Maryland and named in honor of George Washington. Households in capital city have a median annual income of 75 thousand 5 hundred and 6$. It is more than the median income in the US.
It was very cool weather in Washington DC. Miss Kathy has given us Metro Travel passing cards for a long week trip in Washington DC. She told our team one night before arriving to get ready on time. I woke up on 6:30 Am early in the morning. After that Mr. Kamran Abid Bukhari who is correspondent Dunya News Mir Pur Khas and I came down stairs to take breakfast. After breakfast our other colleagues also came down stairs to start our journey. We left on 9:30 from Courthouse Metro, silver line to largo town center, exit metro center. We walked for approximately 0.4 miles. On 11:00 Am we reached National Public Radio (NPR). NPR is as internet Radio station from Washington DC, broadcasting news, talk shows, culture and entertainment shows. On 12:30 the we walked to Norma-Gallaudet U(New York Ave) Metro and took the red line towards Shady Grove, got off at judiciary Square Metro and after 30 minutes' walk we have reached at Newseum.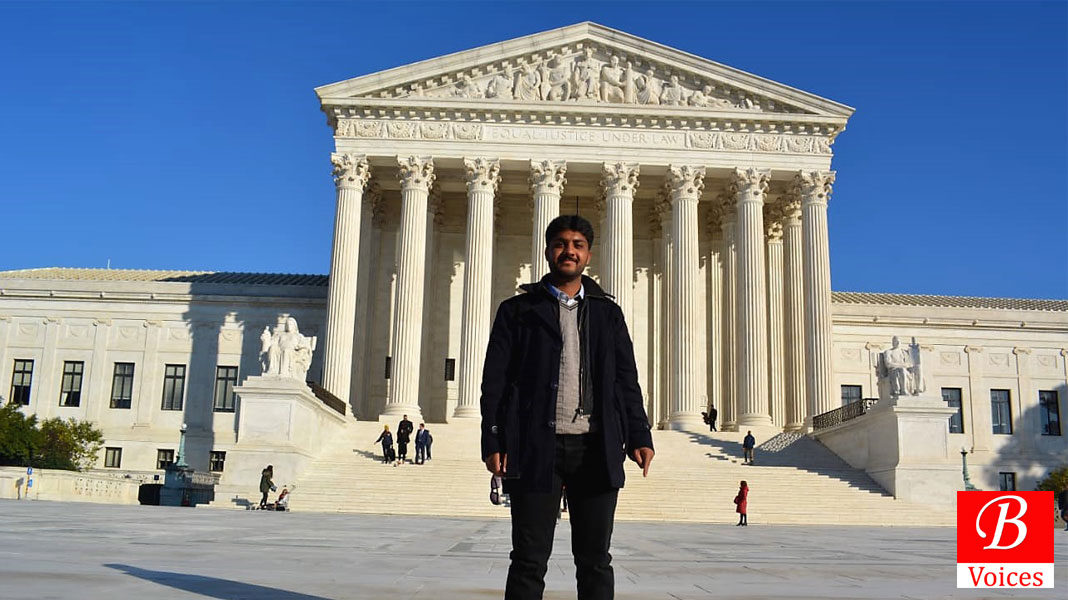 Newseum is one of the must-see attractions in Washington DC. It is located between the White the the US Capitol. It is one of the most interactive worlds 1st Museum dedicated to Journalists. It has 7 levels with 15 galleries and 15 theaters.9/11 gallery portrays the broadcast antennae from the top of the World Trade center; the Berlin Wall is constructed on 8 concrete sections one of the largest displays of the original wall outside Germany, and the Pulitzer PrizePhotographs gallery, which features photographs from every Pulitzer Prizewinning entry dating to 1942. Different documentaries and other information about working journalists have been playing in theater on big screen. Play with exclusive casino no deposit bonus offers https://bonushitlist.com/online-casinos/bonuses and online casino no deposit bonus. I was before arriving I found martyred Journalists Pictures on a big After that. It was amazing that large number of pictures have been collected throughout the globe. I have also found Eid Muhammed Baloch picture on the same for approximately. Late Eid Muhammed was NPR is Pasni Makran Division and was working with Dunya TV. After Museum visit we had coffee with some potato chips and also cake piece and started walking towards the Metro station and reached our hotel after an half hour travel on Shanks'spony and 15 minutes in Metro Train.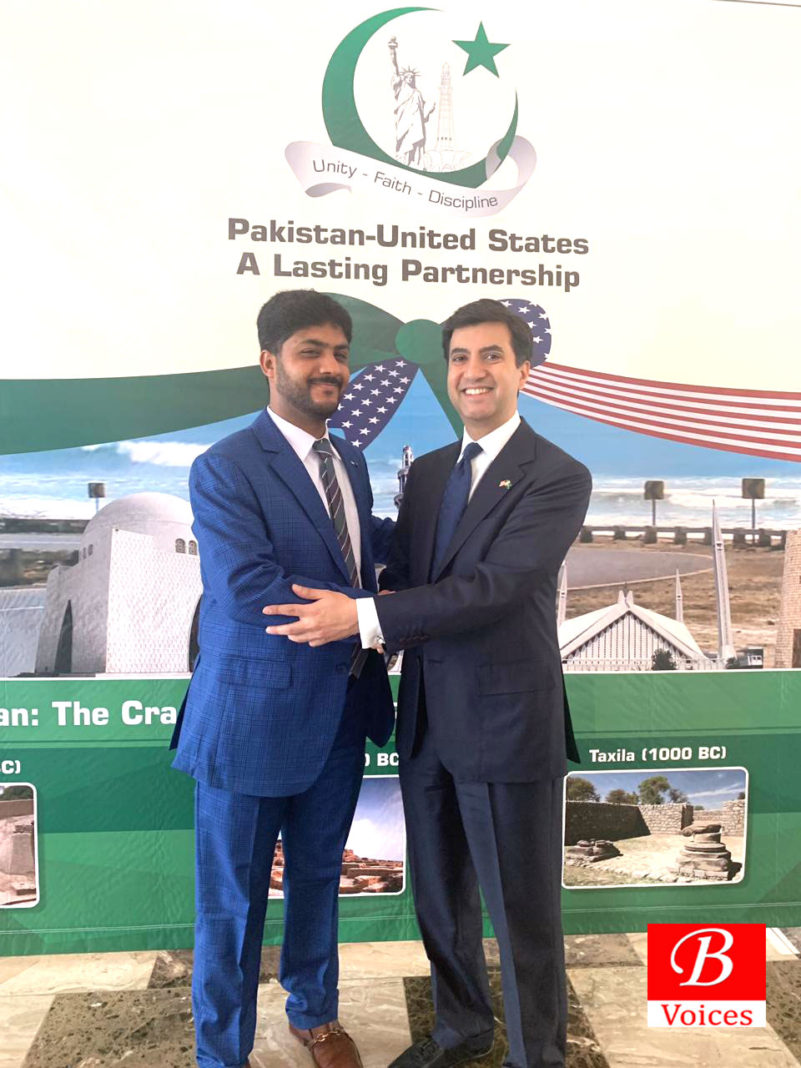 I visited Washington DC Capitol and Capitol Hill, recognized around the world as a symbol of the United States. The capitol is the seat of House of Representatives and Senate. The White House is the residence of the US President. It was originally built by James Hoban in1792 and after being burned down by British forces in 1814 was rebuilt in 1818. There was Lincoln Memorial. It was the best-loved of all Washington memorials. There was a 19 foot marble statue of a seated and pensive President Abraham Lincoln. 5hundred and 55 foot white shaft of The Washington Monument is a familiar, the National Mall. It is a beautiful sight, especially when mirroring in the long reflecting Pool at its foot.
Note: Balochistan Voices reporter Yahya Reki Visited USA in October-November 2018 to attend U.S./Pakistan Professional Partnership Program for Urdu-Speaking Journalists at the Gaylord College of Journalism and Mass Communication, at the University of Oklahoma.