Ibrar Ahmed
Quetta: A historical water pump at Ahmed Wall needs the attention of authorities.
Ahmed Wall Sub-Tehsil of district Nushki is located about 20 kilometers in the west of Nushki Town.  The tube well installed there reminds of the era of British rule when it was used to supply water to Dalbandin, Taftan and other areas from here.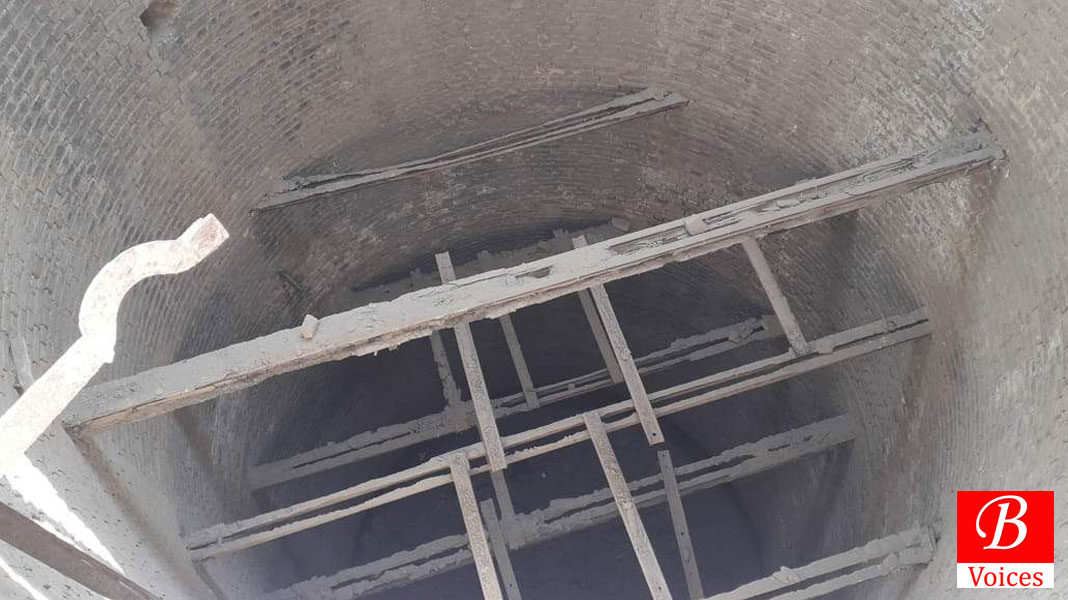 40-Year-Old, Abdul Majeed Mengal, who is working as a tube well operator since 1988, told Balochistan Voices that there are many tube wells in the area but sweet water like this is not getting from anywhere. He said the water was being supplied since 2000, and there were arrangements of supplying water to residents on regular basis.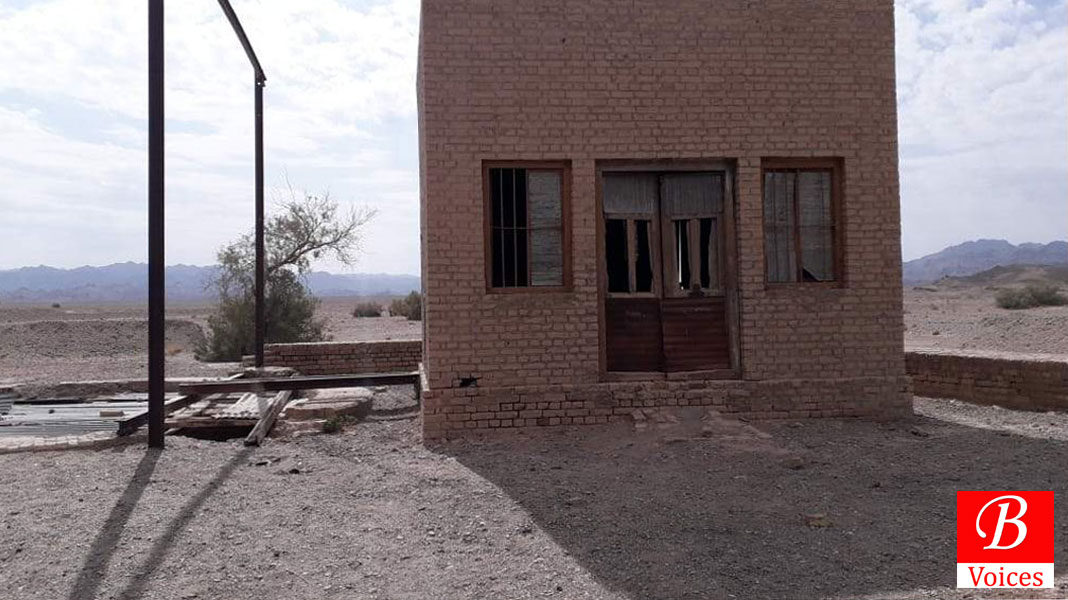 The water was extracted through coal and diesel engine, the tube well is located 15 to 20 kilometer far from the railway track, when train used to come with diesel for the usage of tube well, there were 3 to 5 labors who used to carry drams near the tube well while staggering.  The water tank here is inscribed with "Richardson & Cruddas Makers Bombay" that means this tank is made by Richardson & Cruddas Company that was located in Indian City Mumbai. The watermarks can be seen on 15 to 20 feet in height.
With sad feelings, Mr. Abdul Majeed Mengal said I am caring this historical asset on my own but due to lack of proper attention this asset is losing its worth, whereupon I feel regret.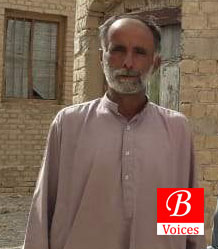 50-Year-Old, Abdul Nabi, a resident of the same place, who is a teacher by profession, told Balochistan Voices that due to lack of proper attention this asset is being destroyed and losing its importance.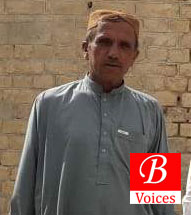 The government should take the step to save this national asset and to make it functional.