The aim of Balochistan Voices is to highlight the issues which are ignored by the mainstream media. In order to achieve that end, Balochistan Voices provides a platform to contributors all over Balochistan to highlight issues in form of letters, blogs, opinion articles and also news reports. These articles are published on Balochistan Voices and shared through its vast social media network to thousands of people.
Moreover, it's a core policy of Balochistan Voices that we only publish original content which has not been published before on any platform, print or online. In extraordinary circumstances, we can re-publish already published content but that will be picked by editorial team and contributor sent articles will never be republished in any case.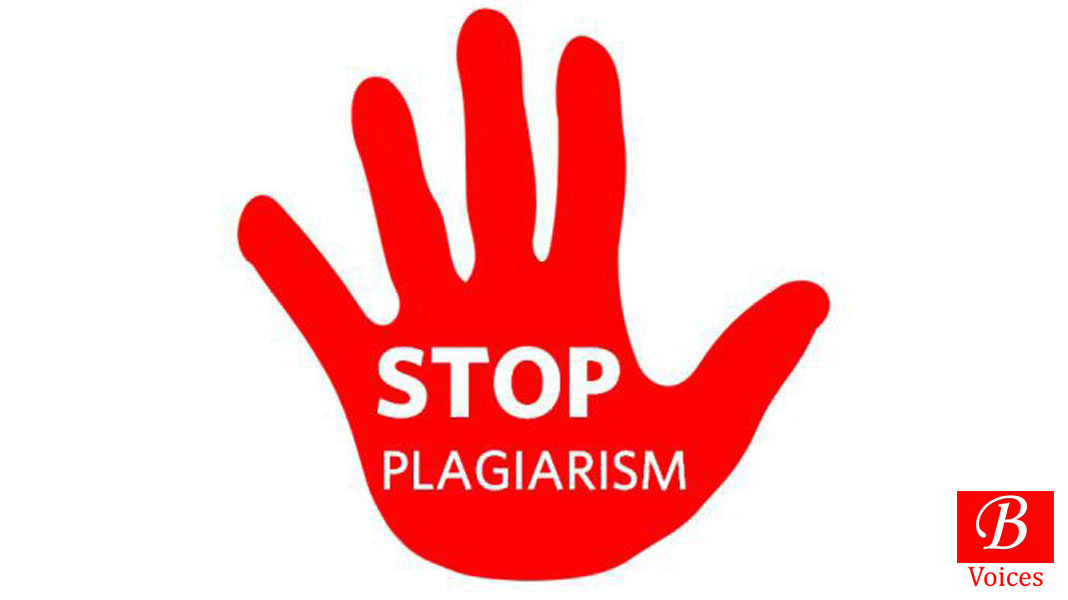 It has come to our notice that some of the contributors are sending us articles which have already been published or those articles are word to word copy of other published work. Our policy is very clear and strict in this regard. We will not tolerate any sort of plagiarism on the part of our contributors. Any contributor found guilty of plagiarism will be warned first. If the contributor again found involved in plagiarism, then that contributor will be black-listed from writing for Balochistan Voices for one year.
Our readers can also help us battle with the problem of plagiarism.  If readers found any content on Balochistan Voices which they suspect to be plagiarized then they should immediately inform the editor by sending an email at Editor@BalochistanVoices.Com. The email should contain the link to Balochistan Voices article and the article from where the content has been copied.
This help from the readers will allow the Balochistan Voices to maintain a high degree of integrity and professionalism.
Editor
Balochistan Voices