Quetta: Javed Ahmed Badini, a resident of Nushki, working in a private medicine company in Quetta, was kidnapped from the Karampur area of District Shikarpur on 29th December. Despite repeated requests from his family, the Sindh government has failed to take any action to safely recover him.
According to the details provided by the uncle of Javed, Haji Abdul Rasheed Badini, the kidnapping took place at 4:00 AM in the morning. Javed, along with his friend from Nushki, Irfan and a truck cleaner Shabbir Ahmed, resident of Nawabshah, were traveling in a truck loaded with tomatoes through Shikarpur district. Their visit was recreational in nature.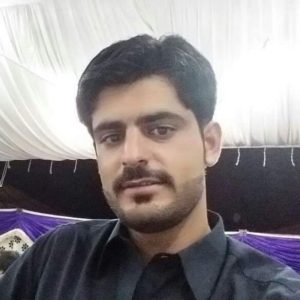 Kidnappers intercepted their vehicle and kidnapped Javed and Shabbir on gunpoint. Irfan was sleeping in the back of the truck and hence kidnappers did not see him. He reached the Karampur Police Station and informed the police authorities about the kidnapping.
According to the traced mobile phone locations of Javed, the kidnappers have taken him to the Kacho area, near Garhi Tegho Khan in Shikarpur district. Reportedly, kidnapping for ransom is a routine occurrence in this area and kidnapped people are released after payment of ransom, which amounts to multiple millions of rupees.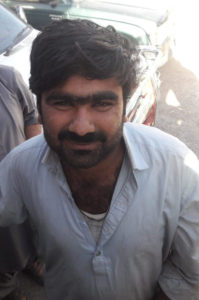 Haji Abdul Rasheed Badini has used a lot of references among politicians and high-rank government officers but the district police have failed to take any action to recover Javed and Shabbir. The family members of Javed are present in Shikarpur since 29th December, the day of the kidnapping, and they complain that authorities of the Sindh government are not providing any help in the recovery of Javed.
Haji Abdul Rasheed Badini has urged the government of Balochistan to use its good offices to involve the Sindh government to safely recover Javed and Shabbir from the captivity of kidnappers.